Why

Research. Collaborate. Elevate.
We are the place for agri-food leaders to come together, share insights and advance ideas on emerging agri-food issues facing this important sector. By providing a safe place for dialogue, source material and education for all stakeholders, we are helping to ensure growth and prosperity in the industry for generations to come.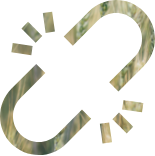 Independent
---
We provide a neutral place to hold dialogues and generate perspectives among leaders across the food system.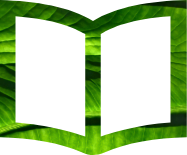 Open
---
Through a partnership-oriented approach, we facilitate comprehensive research and frank dialogue.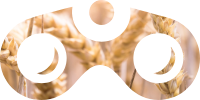 Forward-Looking
---
CAPI's focus is on long term issues and consequences that could potentially have adverse or positive implications for the agri-food sector.
Who

From Strength To Strength
CAPI acknowledges the overall support of its many partners particularly Agriculture and Agri-Food Canada. We recognize the financial sponsorship, in-kind contributions and partnership.
How

Canadian Agri-Food Foundation
The Canadian Agri-Food Foundation (CAFF) is a non-profit organization incorporated under the laws of Canada. The objective of the Foundation is to promote excellence in the agriculture and agri-food industry in Canada for the benefit of the public by:
conducting research on best practices related to the agriculture and agri-food industry and disseminating the results of the research to the public, industry stakeholders, the policy research community and the federal and provincial governments;
conducting research and sharing results on existing and emerging issues in the agricultural sector;
developing and assessing balanced, unbiased alternative to issues in the agricultural sector; and
providing industry stakeholders advice and a third-party perspective when agricultural policy decisions are made.
Providing funding for awarded PhD students who qualify to be part of the Doctoral Fellows program, and
Acquiring, soliciting or receiving by donation, grants or otherwise, goods in any form to further its purpose.
The Canadian Agri-Food Foundation (CAFF) supports the work of the Canadian Agri-Food Policy Institute (CAPI).
Support CAPI – You can make a difference. Consider becoming a partner or supporter of our work through the Canadian Agri-Food Foundation, a registered charity. Your commitment is vital as it is urgent to intensify our efforts as agriculture and agri-food can be essential solution providers for the economy, environment, health, food and global security but creative policy changes are essential. To get involved please email Jenel Bode, Director of Fundraising bodej@capi-icpa.ca.
Charitable Registration BN: 721920916RR0001.