Efficient Agriculture as a Greenhouse Gas Solutions Provider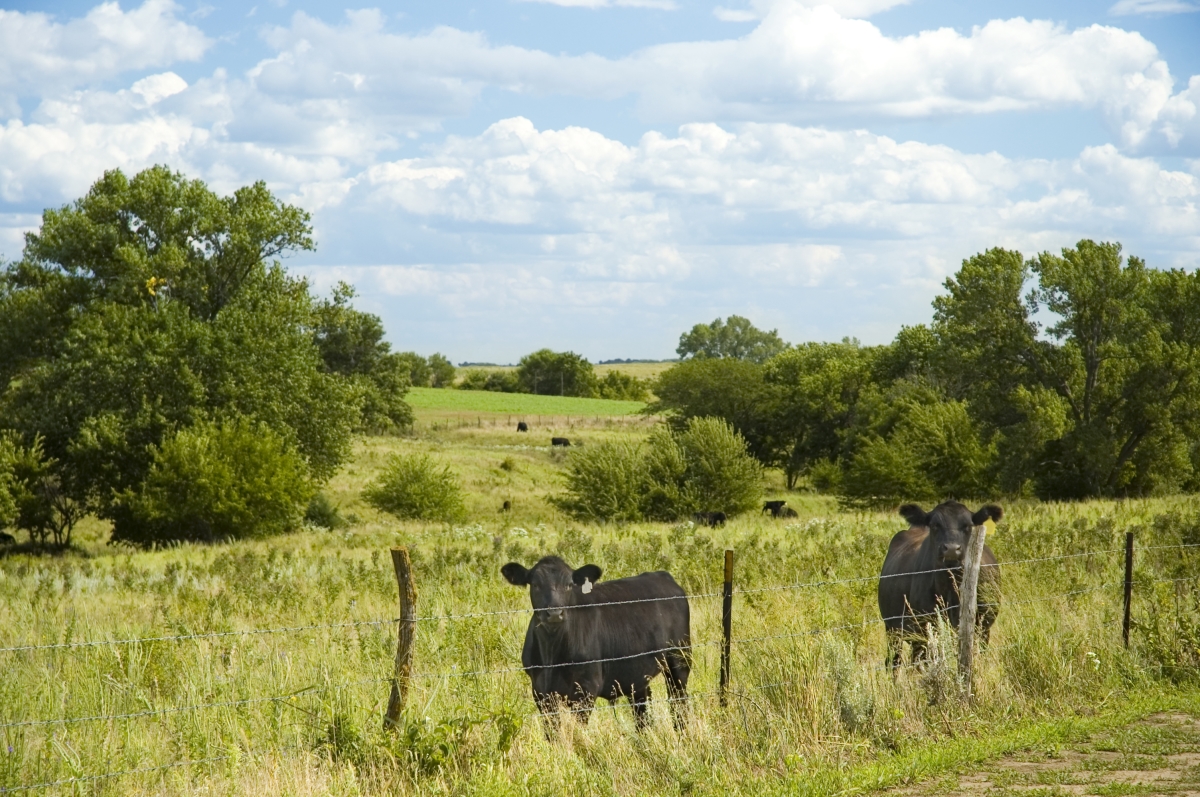 Climate change is one of the key issues facing the Canadian agriculture and agri-food sector, with federal policies targeting a 30% reduction in GHG emissions by 2030. With growing world demand for agriculture and agri-food products, Canada has the opportunity to produce and export more. The challenge is however, how to do so sustainably, while maintaining competitiveness in the face of policies to address climate change.  At the same time, the media and international organizations are increasingly targeting livestock production as a culprit in climate change.
This paper, jointly produced by Agri-Food Economic Systems and CAPI, describes how Canadian agriculture has the potential to be a climate change solutions provider. It shows how Canada has reduced its GHG emissions in crop and livestock production as a result of policies, practices and initiatives that have led to the wide-spread adoption of BMPs, precision agriculture, new crops, new technologies and education and training. Canada is now one of the most GHG emissions efficient beef producer in the world and has boosted carbon sinks. The paper concludes that it is essential that the sector get this message out by developing data and metrics to measure its progress, and to continue to support this progress through effective policies.