Policy Pop-Ups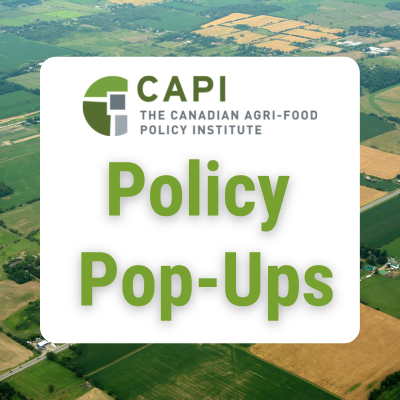 CAPI has launched a new series of Policy Pop-Ups that explores current policy issues in an effort to make policy more relatable and address how policy affects those in the agri-food sector.
Part of this video series was funded in part by the Government of Canada under the Canadian Agricultural Partnership's AgriCompetitiveness Program.
Check out the Policy Pop-Up Playlist here.