Overview of Federal-Provincial-Territorial Relations and Canadian agriculture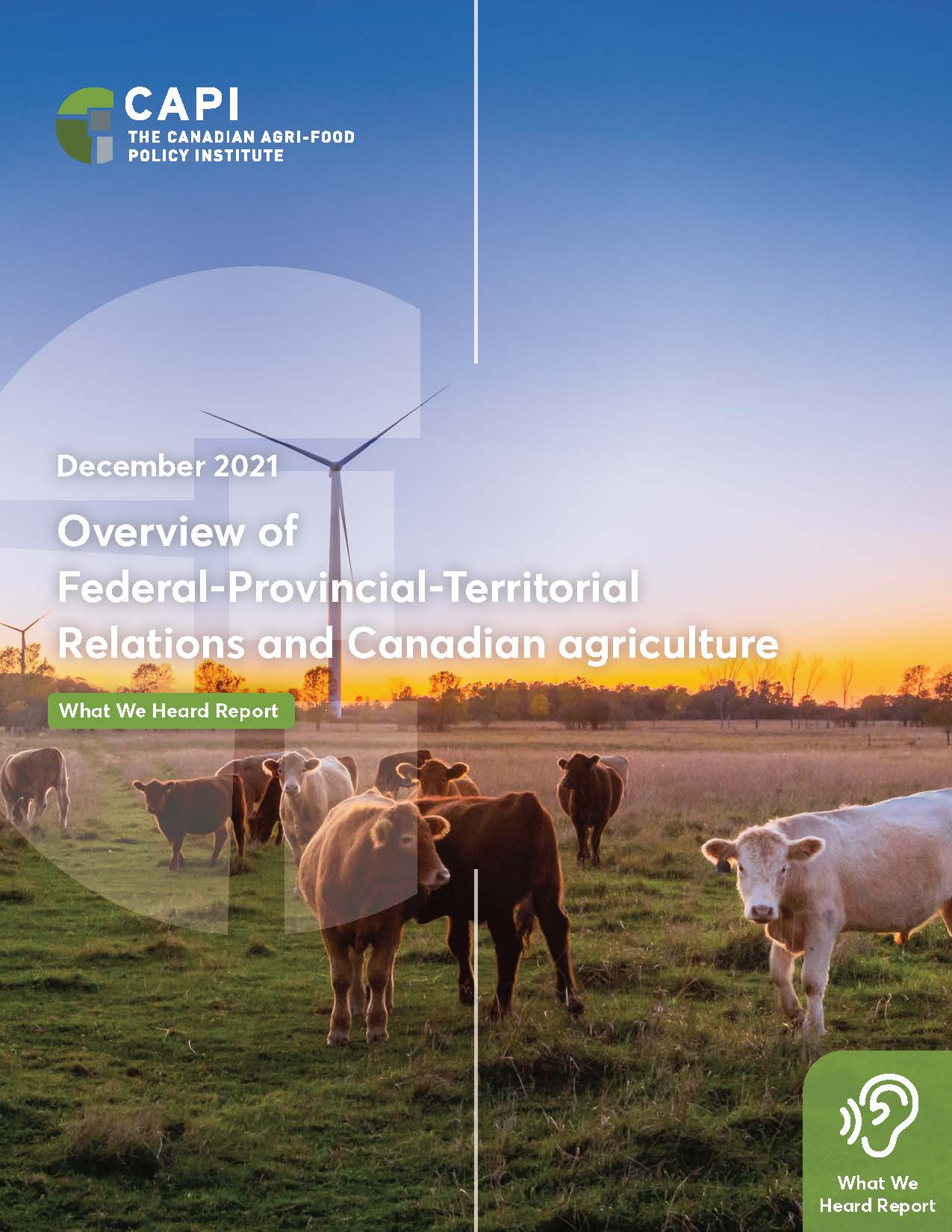 The relationship between Canada's federal government, the provinces and territories are a central feature of the nation's governance and its policymaking. Understanding the nature of this relationship is important. Characteristic of this complex relationship are the themes of shared responsibility, authority, funding requirements and much more.
The following is an expert-driven discussion on the topic of Canada's FPT relations, its current status in Canada and the role it plays (and has played) in making our agriculture sector thrive.