Irrigation: Saskatchewan's unfulfilled dream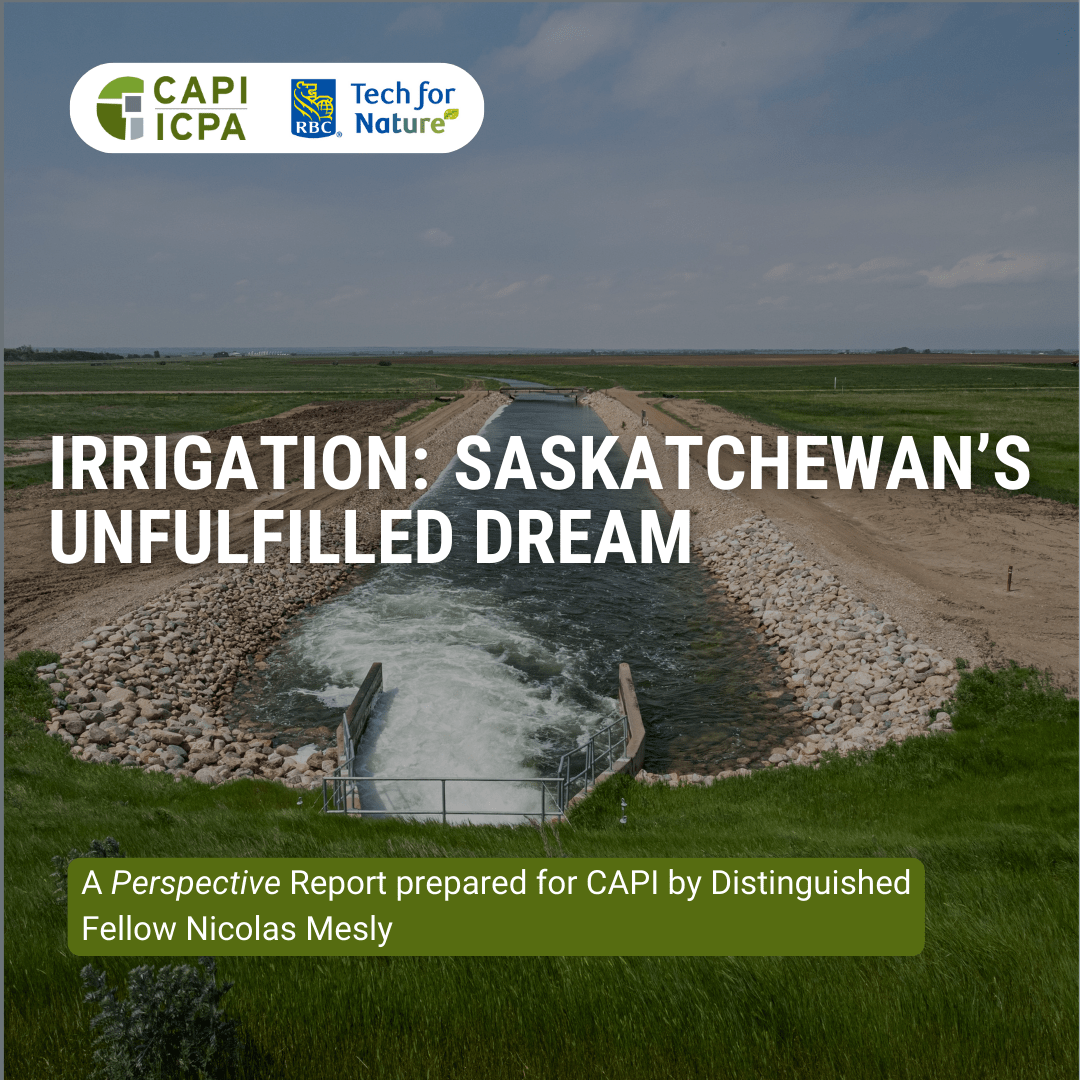 With a total area larger than France or California, Saskatchewan is not just the breadbasket of Canada – it is one of the world's food baskets. With a population of 1.2 million, it boasts oil, gas, uranium, and potash. The province has been incubating the Lake Diefenbaker irrigation project for 50 years. This project, poised to provide socio-economic benefits and to help tackle climate change, has the potential to transform a semi-arid region of 500,000 acres (202,343 hectares) into more fertile land and in the process to propel Saskatchewan's economy into Version 2.0. In this time of geopolitical uncertainty, the project could propel Canada to a leadership role in global food production. 
This report addresses a range of issues that have implications not only for Saskatchewan but also for broader economic, environmental, and geopolitical concerns. It underscores the potential for positive change and the importance of responsible resource management in addressing pressing global challenges. 
Irrigation: Saskatchewan's unfulfilled dream is supported in part by the RBC Foundation through RBC Tech For Nature and part of CAPI's larger environmental initiative, Spearheading Sustainable Solutions.