Canola Disputes in Canada-China Agricultural Trade: A Chinese Policy Perspective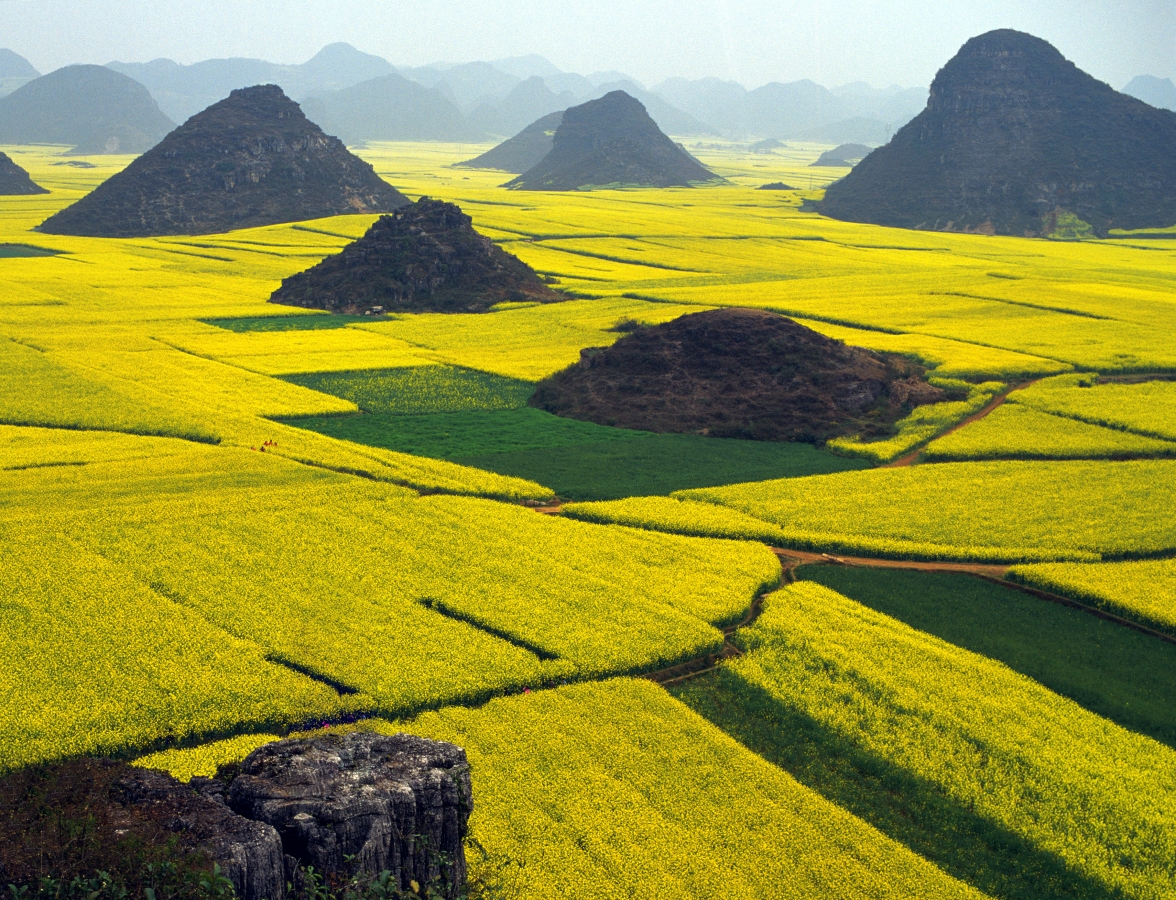 In light of the recent developments impacting trade in canola and other agricultural products between Canada and China, this paper provides a retrospective and systematic review of China's agricultural policies to help understand the broader political and economic context behind this country's decisions to block canola imports from Canada.
The report begins by examining canola's role in Canada-China agriculture trade, followed by a description of the new governance trend under Xi Jinping and his administration, that has led to an enhanced focus on food security and diversification of imports through the Belt and Road initiative. The paper concludes by making recommendations for the measures Canada can take to improve its agricultural relations with China, so that trade can resume over the long run.