The CAPI Connection – September 2023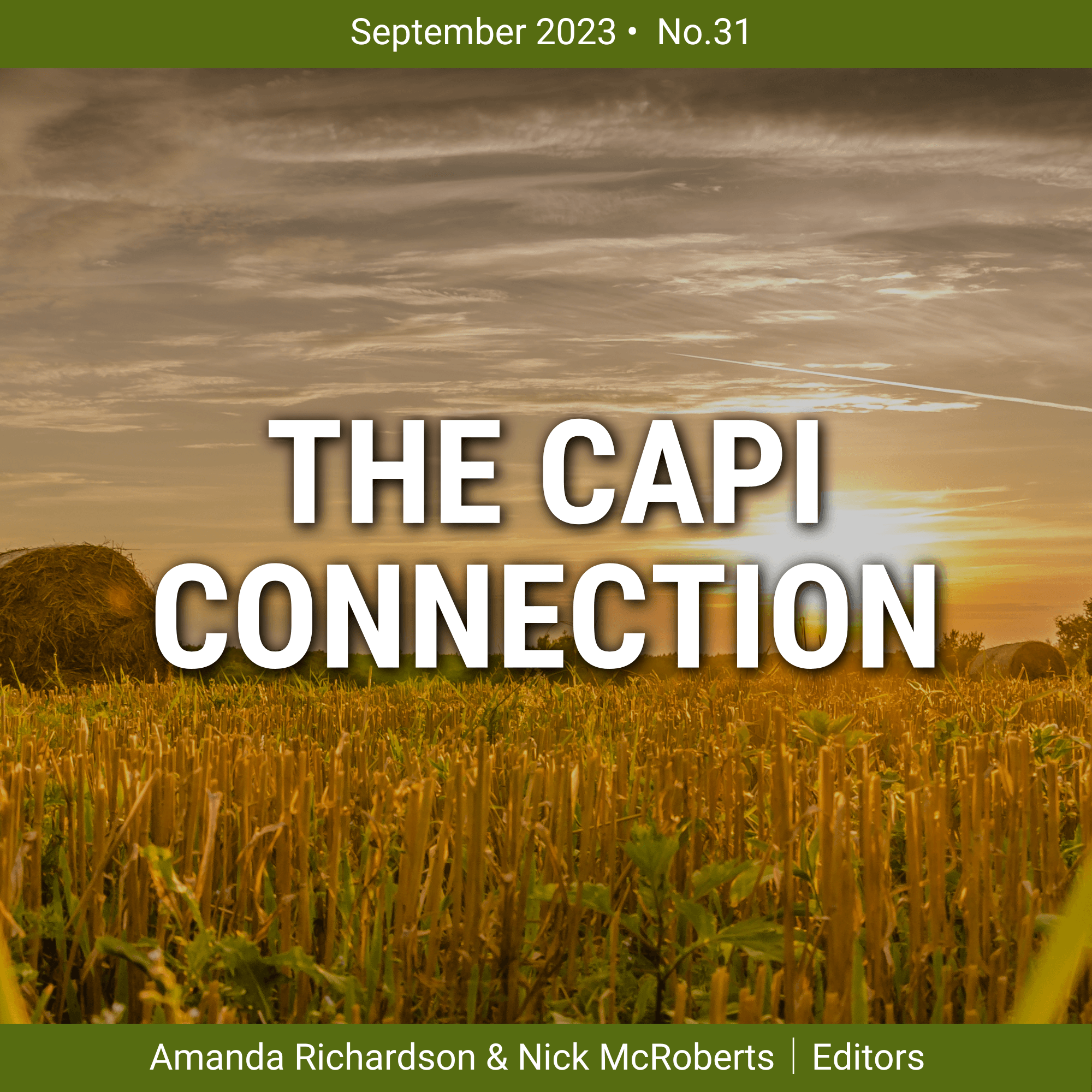 The CAPI Connection is a monthly newsletter that will connect you with the work we are doing at the Canadian Agri-Food Policy Institute (CAPI) and the broader community driving agriculture policy.
This month:
Explore the complex challenges of Quebec's land use policies in the face of population growth, urban sprawl, housing shortages, and environmental concerns.  This pressing issue affects the protection of vital agricultural land. Delve deeper into this wicked problem, its implications, and potential solutions in the full commentary.
Discover a new research report highlighting the fragility of supply chains due to recent disruptions, including the pandemic, climate change, and geopolitical factors. It emphasizes the need to balance efficiency and resilience in agriculture and food supply chains.
Uncover insights into competing pressures on land use in Canadian agriculture and proposed policy solutions to ensure sustainable agriculture for the future.
Check out One Great Graph, demonstrating the growing urban sprawl around major Canadian cities and its impact on farmland and environmentally sensitive areas.
See What We're Reading. Hint: it's an investigation into land use conversion in Quebec, exploring questions about land ownership, the future of agriculture, and the role it plays in the economy.