Presentation calls for conservation of natural capital and investment in human capital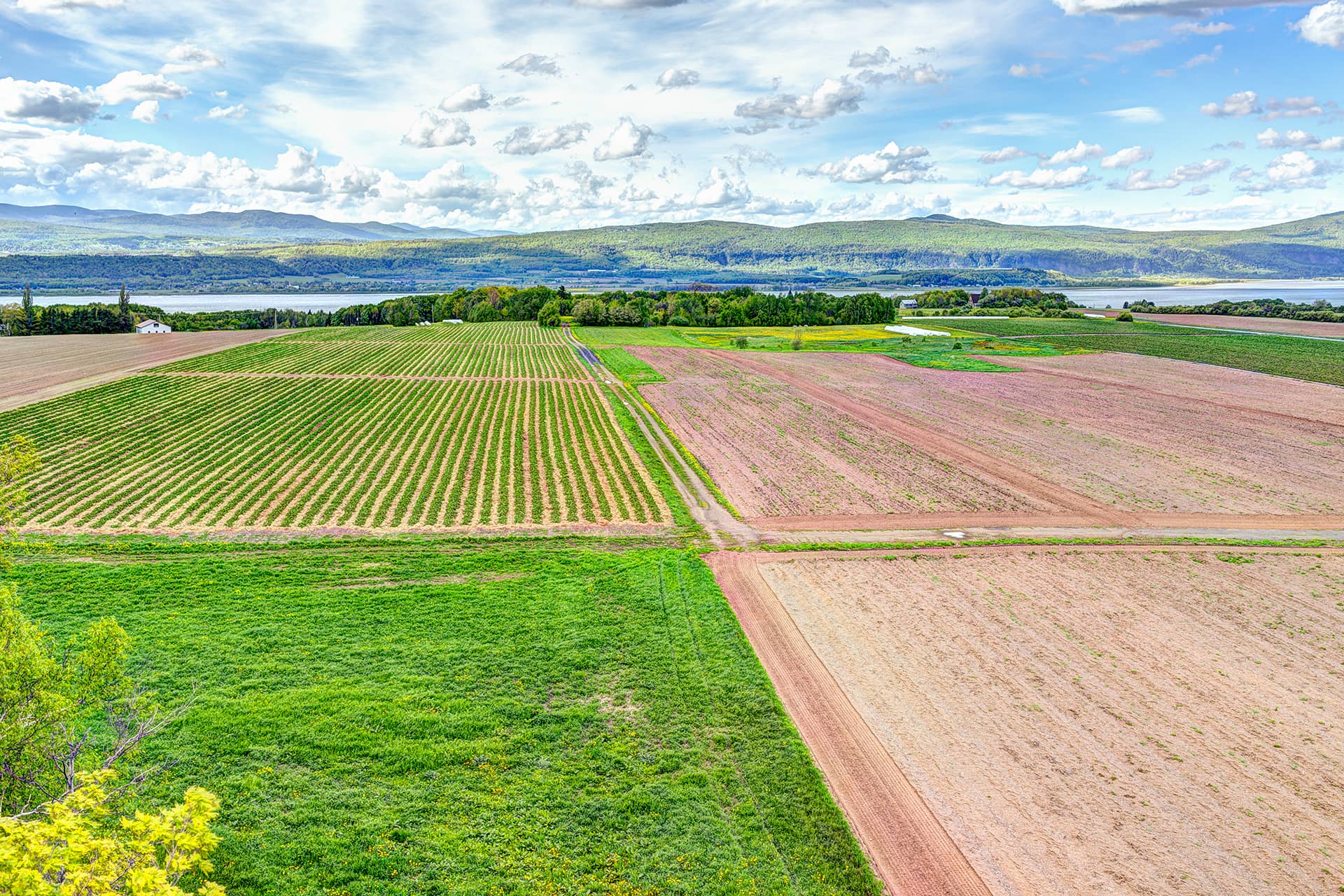 OTTAWA, July 20, 2017 — The implications of the targets set for the agri-food industry by the Federal Minister of Finance's Advisory Council on Economic Growth were the focus of a presentation by Ted Bilyea, former Chair of the Canadian Agri-Food Policy Institute (CAPI), this week at the meeting of the Canadian Federation of Agriculture in St. John's, Newfoundland.
Mr. Bilyea emphasized the importance of sustainable use of natural capital and leveling the international playing field. This requires challenging World Trade Organization members to discipline the aggressive use and under-reporting of agricultural support, which are negatively affecting the growth and competitiveness of the Canadian industry.
Mr. Bilyea noted that "sustainable and inclusive growth will be very knowledge intensive. We (in Canada) need to make strategic investments in human capital to secure the data and information needs of a long-term growth strategy and of the national food policy, and we need to develop our own model of innovation."
About The Canadian Agri-Food Policy Institute
As an independent, non-partisan policy catalyst, CAPI brings insight, evidence and balance to emerging issues. CAPI provides a neutral place to hold dialogues and generate perspectives among leaders across the food system. For more information, visit www.capi-icpa.ca or follow us on Twitter: @CdnAgriFood
For further Information, contact:
Louise de Vynck
Communications Coordinator, CAPI
[email protected]
613-759-1029