Digging Deeper: How Can Dirt Help Solve Climate Change? – Innovating Canada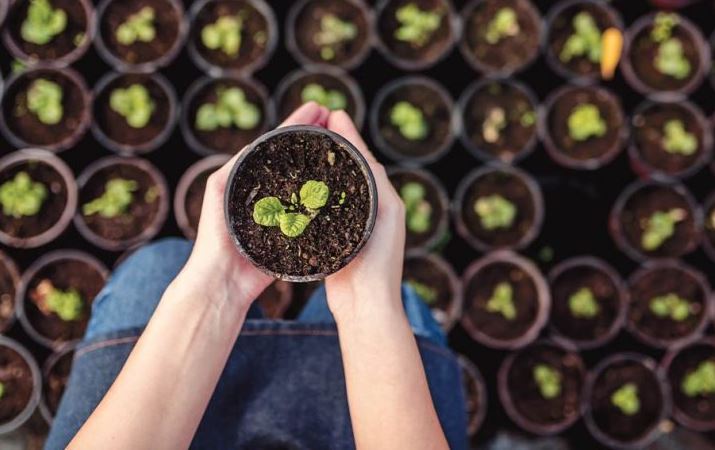 The Canadian Agri-Food Policy Institute (CAPI) sponsored the Agricultural Innovation 2019 campaign by Innovating Canada in partnership with the National Post.
For this Agricultural Innovation campaign, CAPI produced an opinion piece which has been published in print within the National Post on December 5, 2019 and online at Innnovating Canada via Mediaplanet.
Read CAPI's opinion piece online: Digging Deeper: How Can Dirt Help Solve Climate Change? – The soil we walk on offers the possibility of saving our planet from global warming. It's something to think about when you tramp on that 'plain old dirt.'