CAPI celebrates 15 years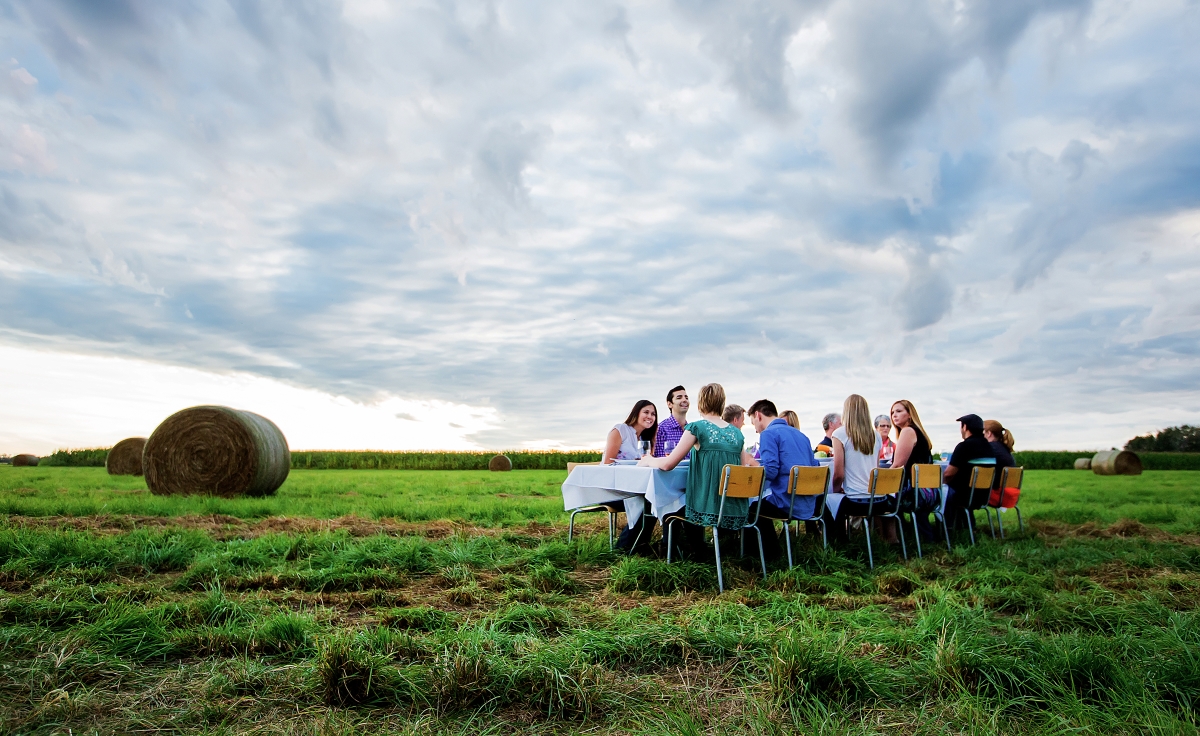 This article, published in the High River Online on April 26, 2019, features CAPI turning 15 years old.
CAPI brings people together from across agri-food supply chains, governments, and researchers to examine pressing issues facing Canadian agriculture and food. And we are 15 years old this year! CAPI would like to mark this special milestone by thanking everyone for allowing us to develop policy research products to help inform and ensure growth and prosperity in the Canadian agri-food sector for generations to come. Here's to another 15 years of being Canada's non-partisan think tank, catalysing and coordinating independent strategic and policy analysis on emerging agri-food issues. To keep up with the next big thing in Agriculture and Food, follow us on Twitter @CdnAgriFood and Facebook CAPI- ICPA. Please follow our #15YearsAgOptions campaign on Twitter and Facebook to follow what we have accomplished and what the future of CAPI looks like.