A National Food Policy for Canada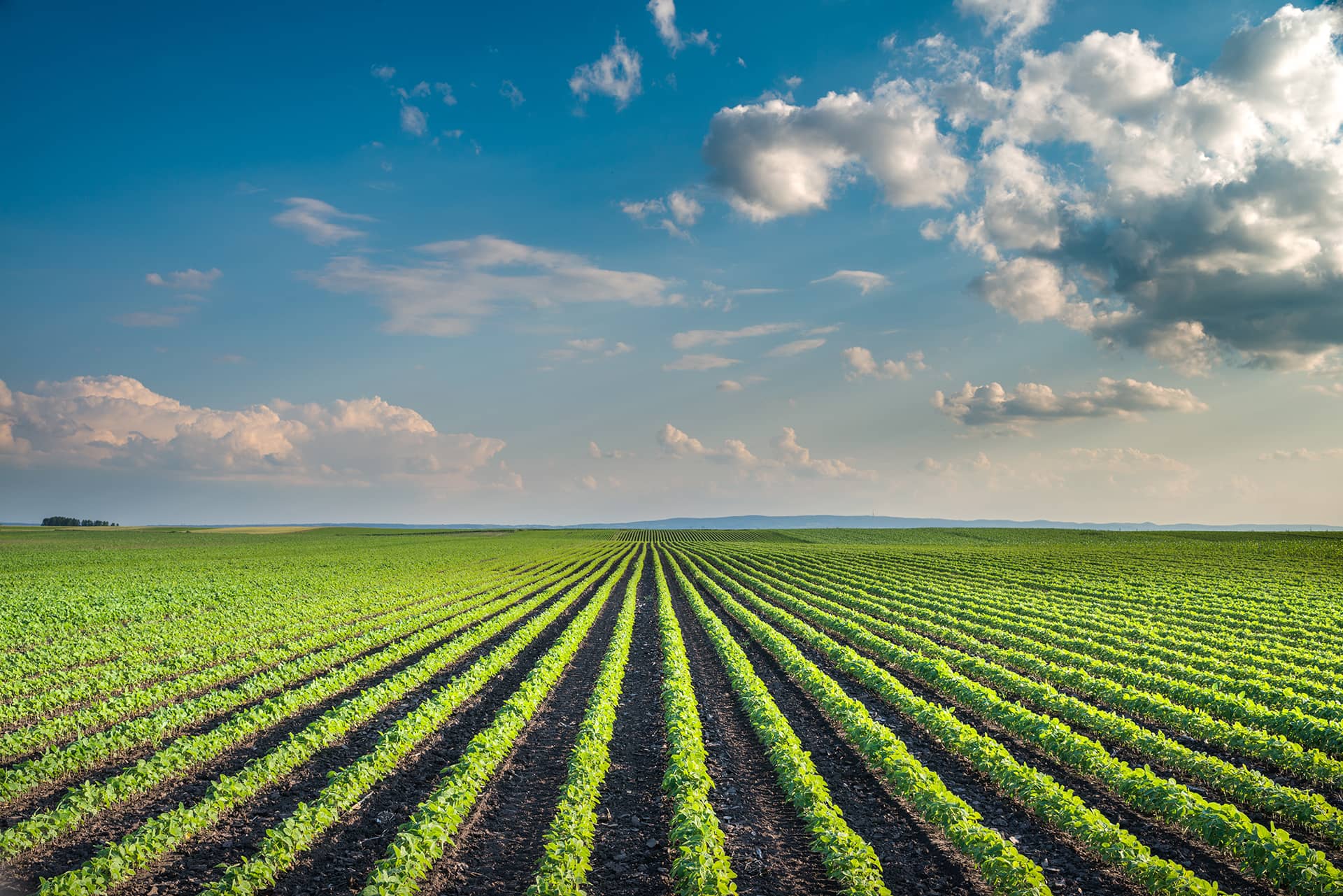 OTTAWA, December 18, 2017 — The Canadian Agri-Food Policy Institute (CAPI) along with many food and agriculture organizations has been actively in consultations with the Government of Canada developing a national food policy. This work looks at how the important question of ongoing governance of a national policy might be undertaken.
CAPI and other organizations contributed to the research, analysis and construction of a report written by Food Secure Canada (FSC).
About The Canadian Agri-Food Policy Institute
As an independent, non-partisan policy catalyst, CAPI brings insight, evidence and balance to emerging issues. CAPI provides a neutral place to hold dialogues and generate perspectives among leaders across the food system. For more information, visit www.capi-icpa.ca or follow us on Twitter: @CdnAgriFood
For further Information, contact:
Louise de Vynck
Communications Coordinator, CAPI
[email protected]
613-759-1029